Origami Books by Tammy Yee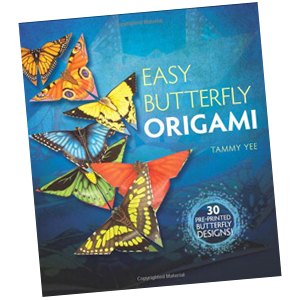 From the vivid Green Cairns birdwing to the striped Tiger Swallowtail and the Blood Red Glider, these beautiful butterflies feature a kaleidoscopic array of colors and patterns. Includes simple instructions for folding, and perforated pages for easy removal. With fun facts about behavior and distribution.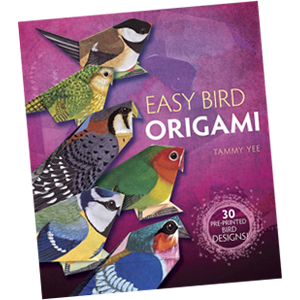 From familiar birds of the Western hemisphere — the Baltimore Oriole, Black-Capped Chickadee, and Northern Cardinal — to Asia's Strawberry Finch, Africa's Lilac-Breasted Roller and the Flame Bowerbird of New Guinea, these 30 original models offer folding fun for bird lovers and origami enthusiasts of all ages.