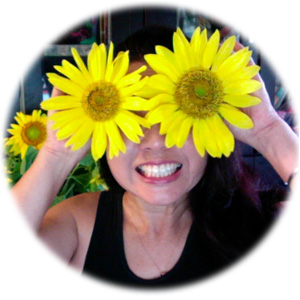 E Komo Mai
Welcome!
I'm a children's book author and illustrator and a part-time butterfly wrangler. When I'm not working on books, I enjoy designing origami and paper models for kids.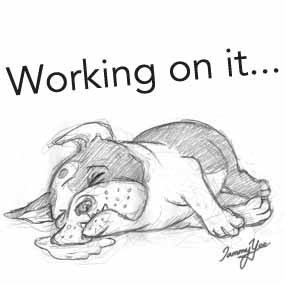 Process
Meet Roxy, the bulldog!
She's my burping, drooling studio assistant. She's also the inspiration for some of my characters. Together we post photos and videos that show how my books are made.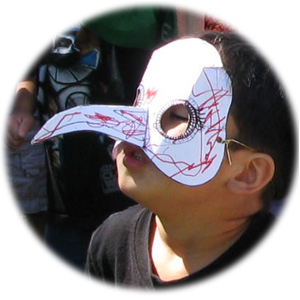 Let's Talk Books!
Or art. Or about growing up as a nerd interested in science and nature.
I'm available for school visits, conference presentations, and environmental origami, crafts and activities.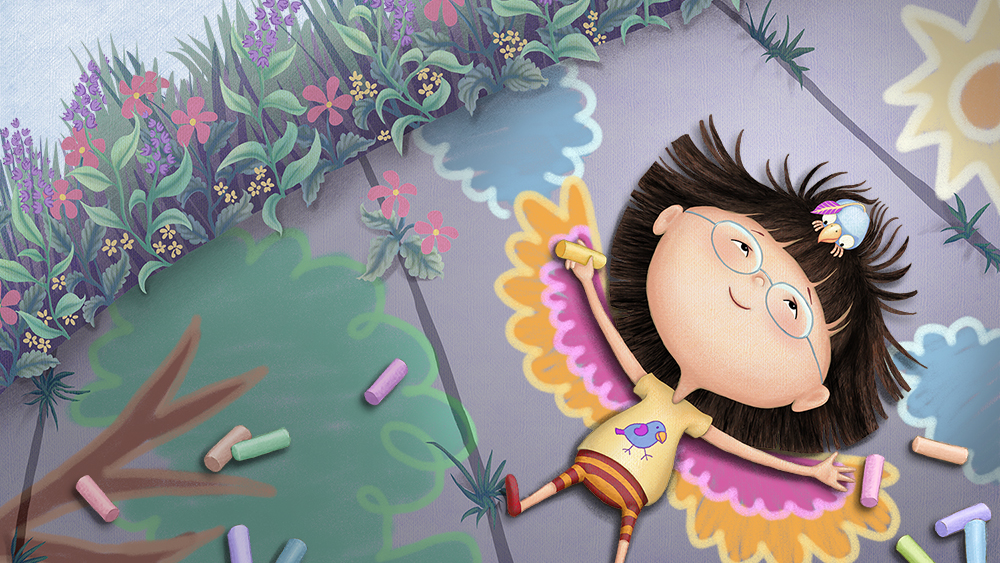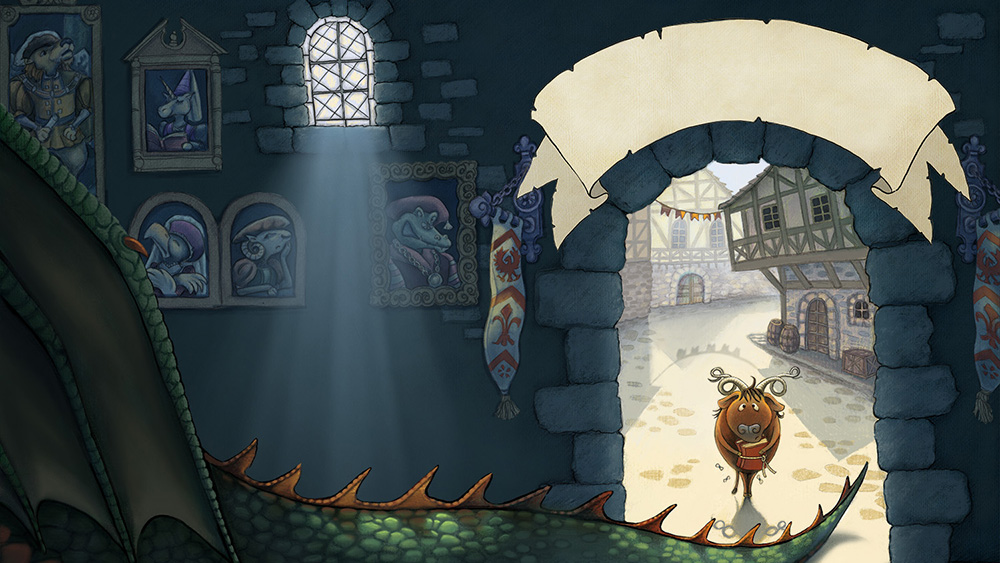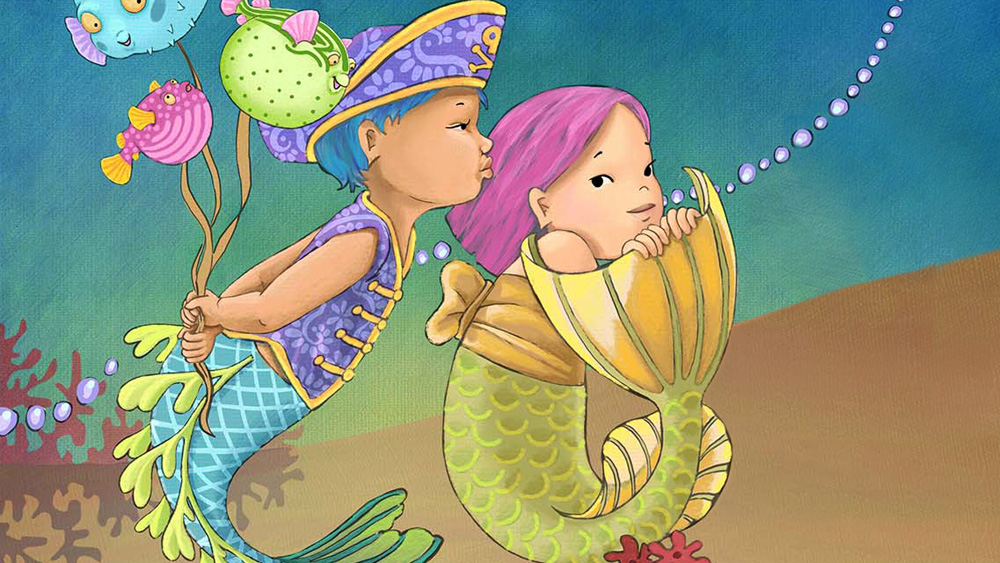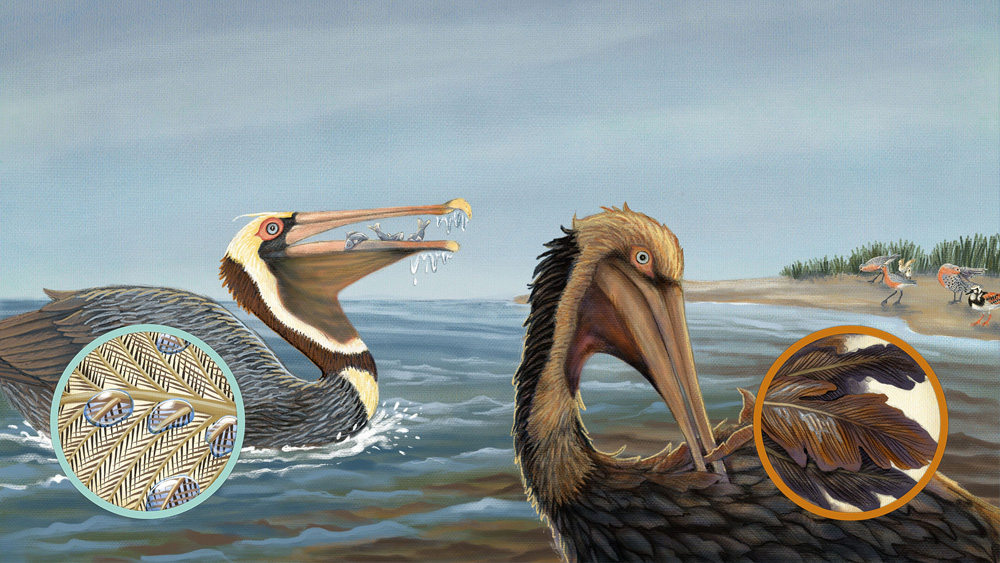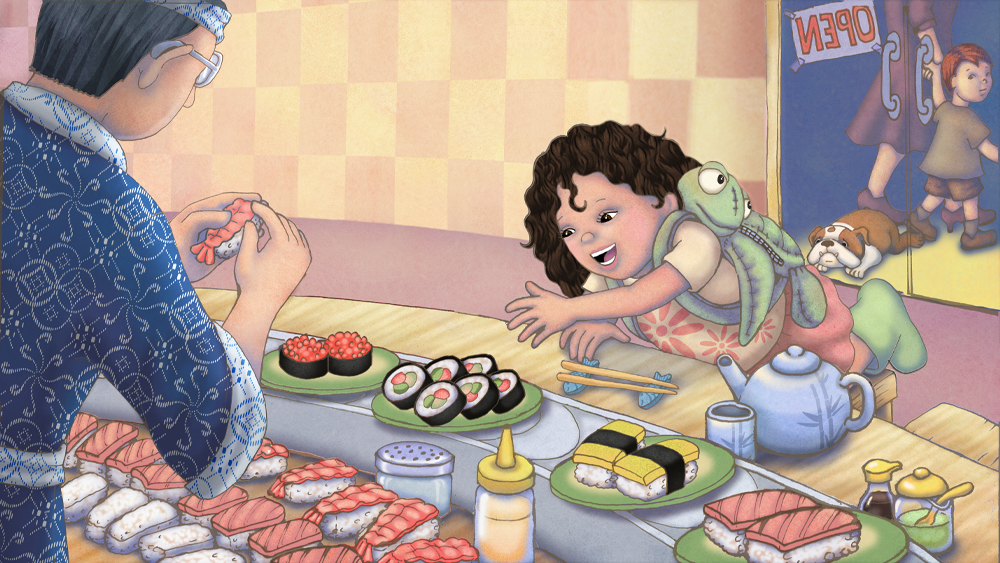 More Art >>