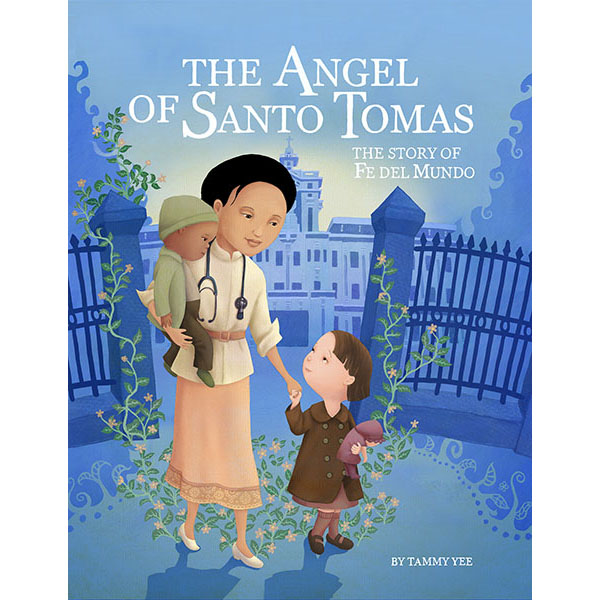 Written and Illustrated by Tammy Yee
Tumblehome Books
Hardcover: 36 pages
ISBN-13: 978-1943431748
Fe del Mundo's sister dreamt of becoming a doctor—a big dream for a girl in the Philippines in the early 1900s. When her sister dies, young Fe vows to take her place, a promise she carries with her the rest of her life. In 1936 she travels to study at Harvard Medical School and trains at Boston Children's Hospital. When WWII begins in the Pacific, Fe faces a choice: remain in Boston, where she is safe, or return to the Philippines, where she is needed most. Fe follows her vision and returns home to care for the American and British children forced into the internment camp at Santo Tomas.
The story of the courageous Dr. Fe del Mundo, recipient of the Elizabeth Blackwell Award for distinguished women "whose life exemplifies outstanding service to humanity," and the Ramon Magsaysay Award, Asia's equivalent of the Nobel Prize, will inspire children to pursue science and medicine in the service of humanity.



---
REVIEWS
A lovely and inspiring biography of a benevolent, innovative female Asian doctor.
This picture-book biography celebrates not only del Mundo's many accomplishments in medicine, but also her compassion and humanitarianism. The full-color digital illustrations depict details of Filipino culture, like architecture and clothing, while also beautifully capturing del Mundo's gentleness and her emotions. A timeline in the backmatter provides more information about her accomplishments and life.
- Kirkus Reviews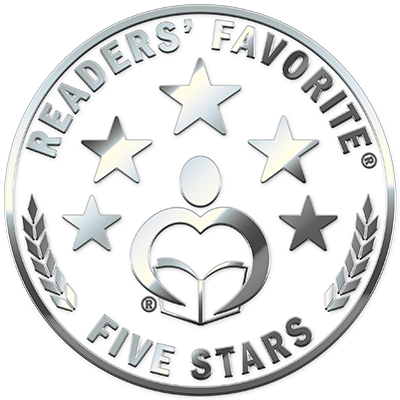 Tammy Yee's The Angel of Santo Tomas is a beautiful and encouraging story. The illustrations are rich in detail and authentic, with the characters wearing traditional Filipino dress as the book opens. This story of courage proves that anything is possible with love and determination...Fe del Mundo should be a role model for children and adults to make our world a better place to live in.
- Maria Victoria Beltran for Readers' Favorite
Inspiring and thoughtfully presented, The Angel of Santo Tomas will encourage today's youth to follow their own dreams.
~Greg Pattridge,
Always in the Middle...
Written and illustrated by award-winning Oahu-based artist Tammy Yee, the book is a story about "bravery, dedication and a promise kept."
~
The Filipino Chronicle
A small press gem from Tumblehouse.
~
Rosanne Parry, Diversity in MG Lit #34 March 2022, From the Mixed-Up Files...
---